Motors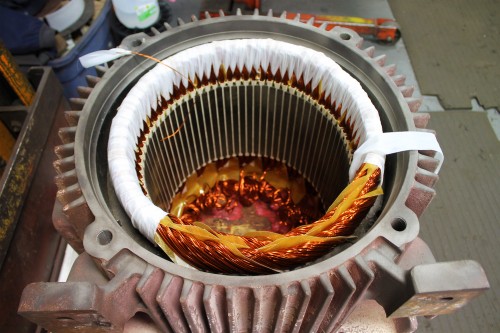 Precision Electric Motor Works is proud to offer a large selection of on hand motors in the Tri-State area. Whether you are looking for AC/DC motors or variable frequency drives, we have the inventory available to provide you with the parts and products you need.
When you choose Precision Electric Motor Works for a new electric motor, you can be sure you'll receive only the best quality products and service. We also have a complete line of motor accessories including fan blades, belts, pulleys, mounting bases, and modification kits. These products will ensure your motors and machinery function properly and optimally.
For more information, call us at (973) 471-2600. We provide service 24/7.
Brands We Service