At Precision Electric Motor Works, our experienced staff will troubleshoot and repair your electric motor problems and provide you with 24 hour emergency repair service and sales.
We specialize in the rewind and repair of electric motors up to 5,000hp. This includes – but is not limited to – AC and DC motors, pumps, blowers and fans.
Our highly qualified staff will provide you with top-quality service your company can depend on.
Free Monthly Seminar
Products
Pumps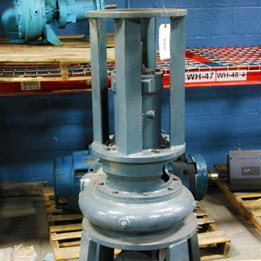 Precision Electric Motor Works is your complete source for pumps, maintenance and replacement parts.
SEW Eurodrive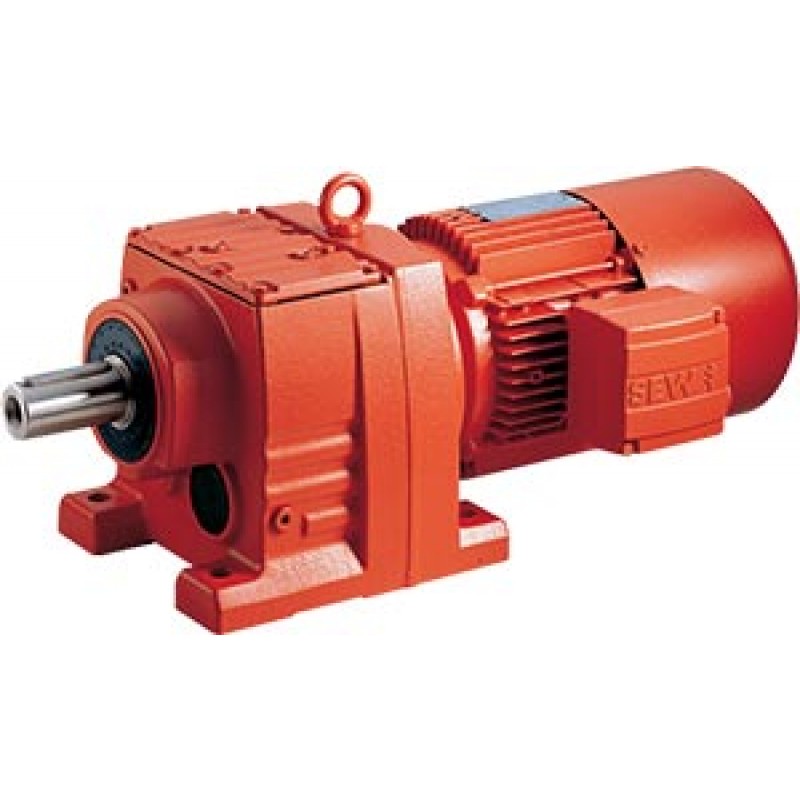 SEW Eurodrve Motors combine reliability and efficiency to bring you the best in Gearboxes and Motors
Motors
Precision Electric Motor Works is proud to offer a large selection of on hand motors in the Tri-State area.
Fans & Blowers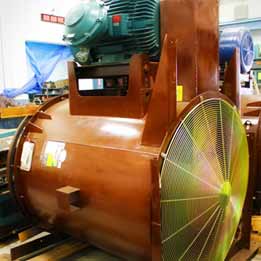 Precision Electric Motor Works is your source for fan & blowers. We sell and service air compressors 250-4000HP.